Five Steps To Mission
What is the process of our mission trips?
GCS Missions have a simple step-by-step process to equip and help you get to your mission field.
---
GETTING TO KNOW YOU
In this step we speak with you and learn more about your background, calling, and spiritual life. You will have the opportunity to get to know GCS Missions and understand the rewarding work of taking the Gospel to every people group. Once you've determined that you fit with GCS Missions, begin filling out our application form.
---
APPLICATION AND INTERVIEW
Once you have completed your application form, our team will review your submission to understand your readiness for the field in the areas of spiritual, physical, and emotional health, family dynamics, and understanding your story. This step includes an interview with a missionary team leader to determine your job fit and location.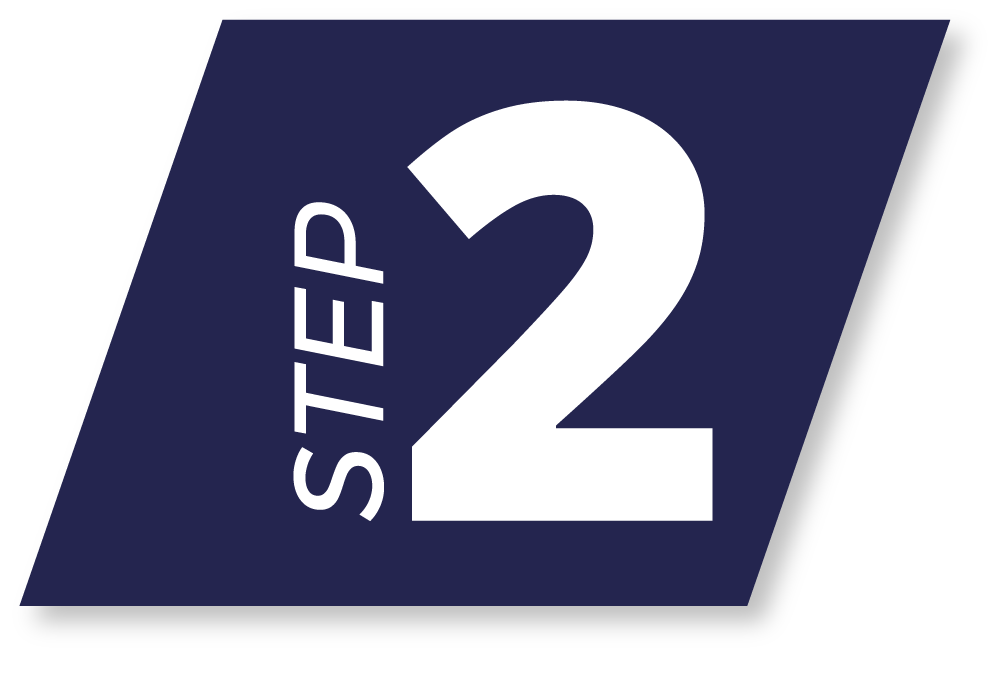 ---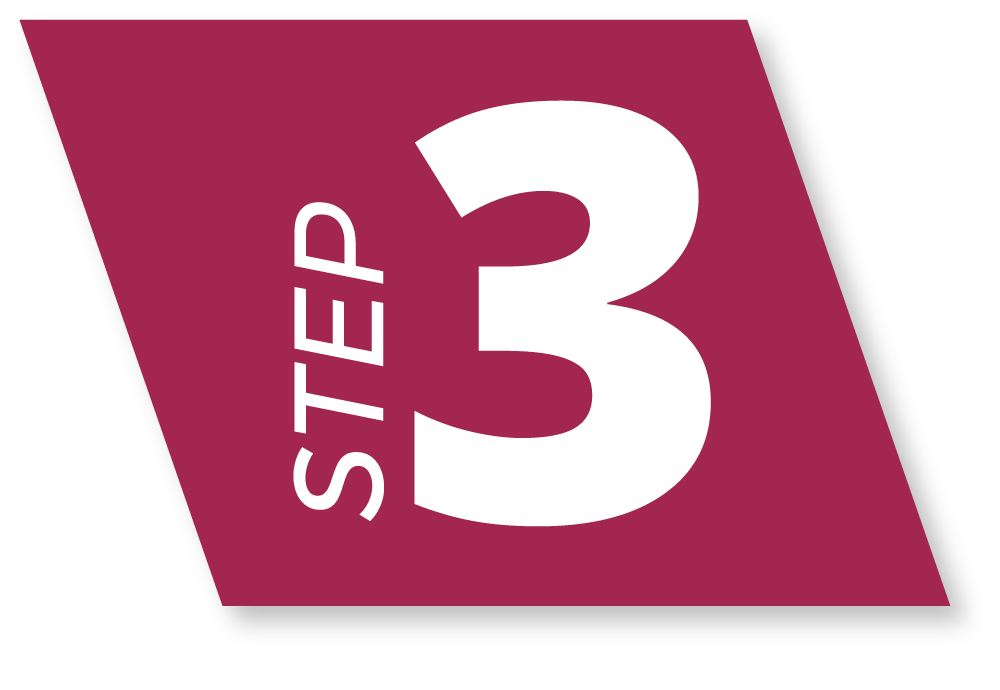 APPROVAL AND INVITATION
Once your application is fully processed and approved and our team has extended an invitation to served alongside them, you're ready to proceed and start preparing for your mission. This step represents the completion of the missionary assessment process and marks the transition to the training phase of the process.
---
TRAINING AND PREPARATION
In this step we will provide you with the necessary mission training, and help you assess the cost of living, the expenses you'll incur in ministry, and how to best share your vision with your potential partners. At the end of the training process, you will be cleared to depart for the field.
---
DEPLOYMENT
After your training and preparation is complete, you're cleared to leave for the field. For those serving on a temporary basis, we'll debrief you afterwards and provide critical care as you seek God's long-term will. For others staying in the field indefinitely, we'll continue to develop you, orient you, and guide you throughout the duration of your ministry.
---