gcs-training
PREPARING PEOPLE FOR MISSIONS AND EVANGELISM
Missions Training
The Lord Jesus gave a final command to His followers, "Go into all the world and proclaim the gospel to all creation" (Mark 16:15). GCS Missions believe the Lord's final command should be our first priority, which is why our objective is to train, equip and mobilise people to accomplish that mission throughout the world. Our materials and courses are practical, current, and culturally informed. We draw upon the experience and wisdom of experienced missionaries from around the world to help people better fulfil God's calling.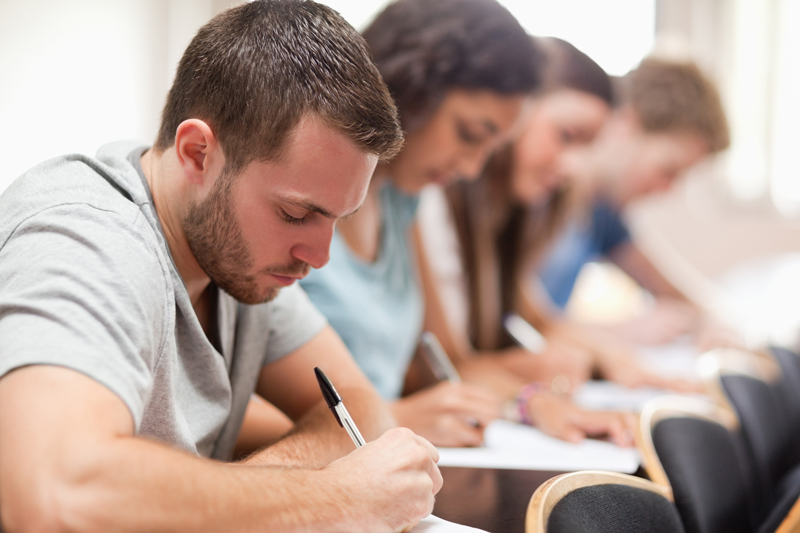 Curriculum
GCS Missions offers a substantial missions training curriculum (foundation, intermediate, advanced), reinforced with a robust missions mentoring programme to equip Christians for effective personal evangelism and discipleship.
We approach missions training with the purpose of strengthening our students' understanding of the Gospel, their Christ-centred calling, and providing them with the tools they need to faithfully make an eternal impact in the world.
We believe experience is the best teacher, which is why our curriculum also provides the opportunity for students to select immersive hands-on ministry training opportunities in the field. With more than 200 training modules and hands on experience, students can gain credible experience in the field and the confidence to succeed in missions and evangelism.
Associate Evangelist
GCS Missions are committed to equipping and mobilising those who are a part of the Associate Evangelist programme. Our faculty have the field experience to provide advanced training for those serving in the field.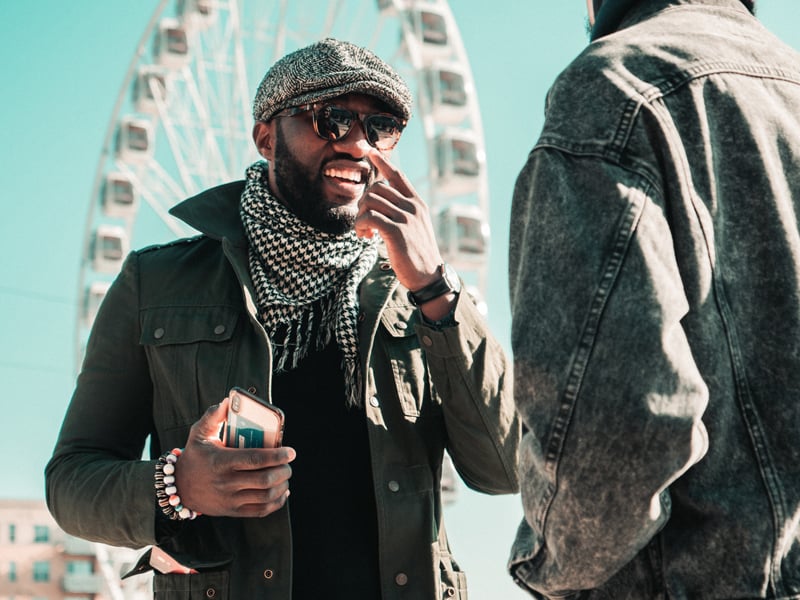 Individuals, Organisations, Churches
Historically, evangelism has become an impersonal event or presentation that stops as soon as it is finished without maintaining any integral part of personal day to day living. Our objective is to work closely with individuals, groups, and church movements around the world to provide relevant training to help them practically reach out to friends, family, and acquaintances with the clarity of the Gospel message. The combination of 'theoretical study' and 'putting it into practice' is where we see most fruit. Experienced evangelists take students into the mission field for "on-the-job" training, to provide real life witnessing situations to help people learn how to share the Gospel and lead someone to Christ.

GCS Missions offer a variety of highly interactive and practical courses that teach the fundamental principles of evangelism and how to better proclaim and spread the Gospel.
Mentoring
Are you feeling a call to evangelism and sharing the Gospel? Are you looking for a network of like-minded people who can train and support you? GCS Missions offer excellent training and mentoring for those who believe God is calling them to be an evangelist.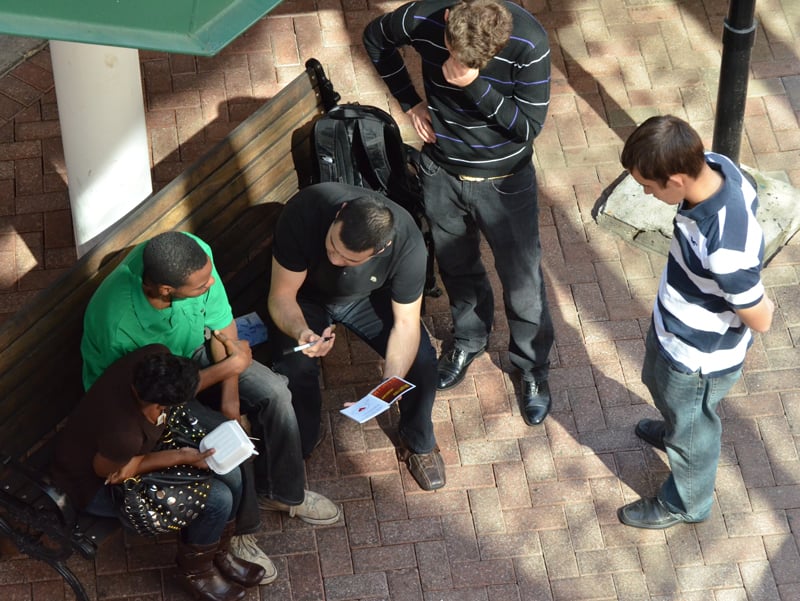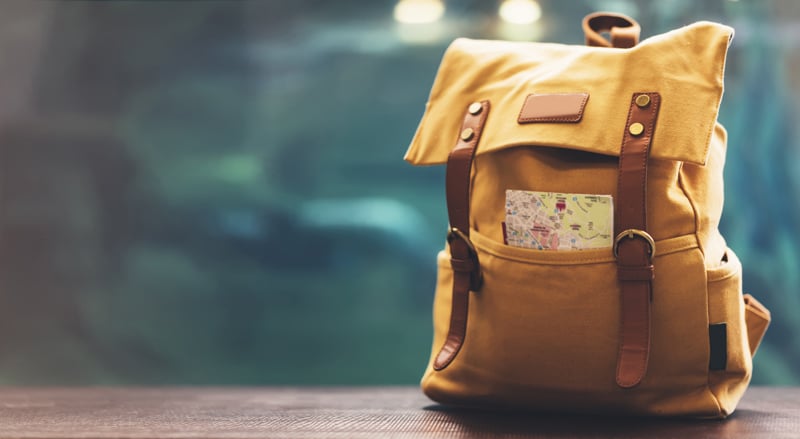 Live Virtual Classroom
Join one of our online evangelism training courses from anywhere in the world. Specifically designed for the virtual world, our in-person programmes can be accessed via a live online format to help train and equip you for missions and evangelism.
In our live virtual classroom, you'll be immersed in experiential activities and collaborative group work with your peers, while learning from and interacting with our leading faculty and guest speakers.