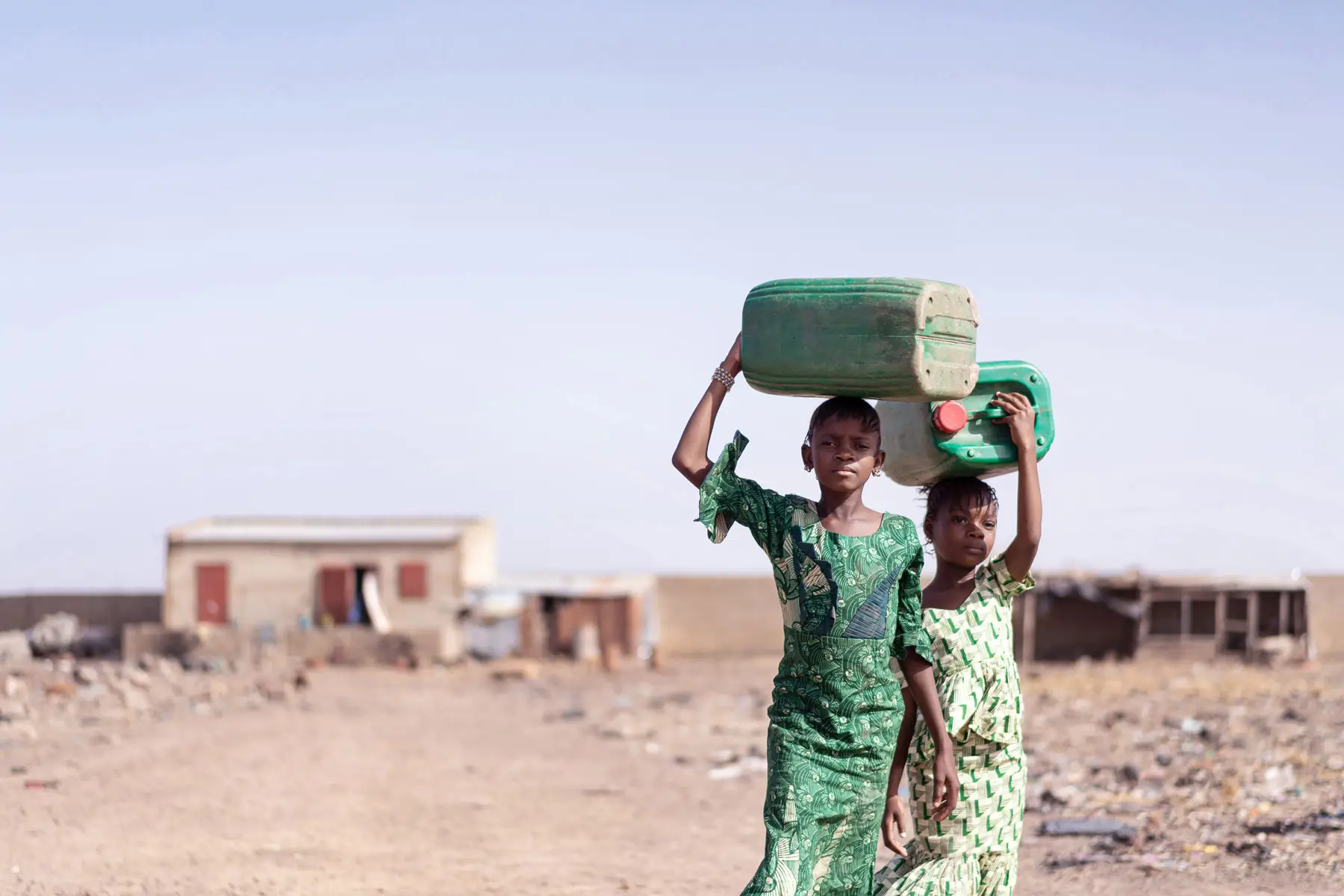 gcs-missions-reaching
Communicating the Gospel
relevantly to every person
in all the world.
REACHING
gcs-missions-teaching
Equipping hundreds,
to teach thousands,
to reach millions.
TEACHING
gcs-missions-serving
Improving life by providing
education and humanitarian
aid where it is needed most.
SERVING
gcs-missions-mobilising
Join an international mission
trip among unreached people
groups around the world.
MOBILISING
GCS Missions
A GLOBAL MINISTRY THAT EXISTS TO FULFIL THE GREAT COMMISSION
GCS Missions is a ministry arm of GCS (Great Commission Society), which is a global 'non-denominational' organisation that exists to communicate the Gospel message with excellence and expedience. GCS brings a fresh, dynamic, Gospel-centric, and strategic approach to global evangelism. Our commitment is to communicate the Gospel to every person in the world using a three-fold process of 'Reaching-to-Sow', 'Teaching-to-Sow'' and 'Serving-to-Sow''.
---
Quick Links
Browse our website and find out more on the work we do including our Ukraine Humanitarian Appeal, our Missions Training, Missions In Africa and more. Or visit our online shop to purchase books and more including Taming The Tiger by Tony Anthony.