Tony Anthony / CEO
Tony Anthony is a Christian evangelist, bestselling author, international speaker, and mission leader who seeks to boldly challenge countless numbers of people all over the world to respond to God's boundless love. He has a burning concern for the proclamation and spread of the Gospel, coupled with a contagious passion to equip others to do the same. Tony addresses many thousands of people every year, speaking wherever he is given the opportunity – including in prisons, schools, universities, concerts, indoor and outdoor rallies, radio, and television broadcasts. He has gone on to write other books, as well as develop an extensive teaching curriculum designed to equip people to reach out to the lost, helpless, hurting and oppressed. Tony and his wife Sara live in Southeast England, and they have two sons.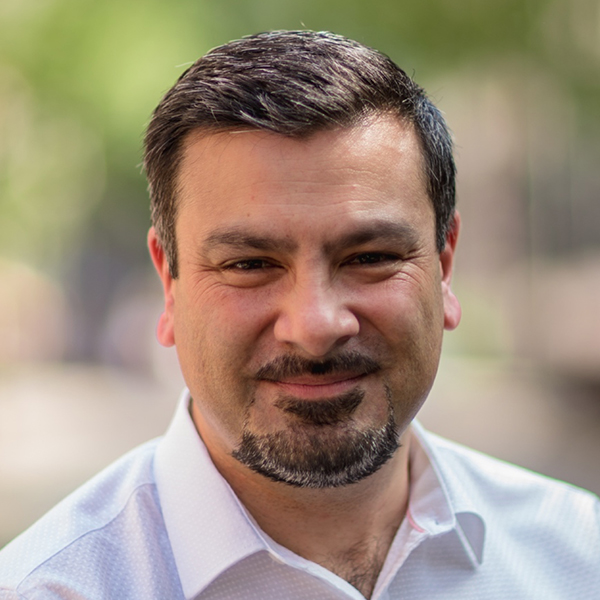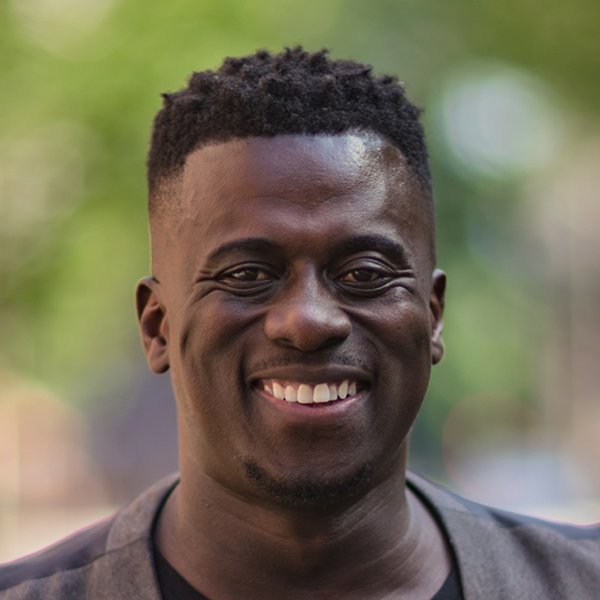 Eric Reverence / Executive Director
Eric Reverence is a Ghanaian born international Christian Worship Leader, award winning song writer, and passionate evangelist. He is dedicated to bringing cross-cultural worship leadership development to the Body of Christ to help individuals get to know who Jesus is, and to make Him known to the world. He has a burning passion for evangelism and to equip and mobilise others to serve God. Eric and his wife Saskia live in the Southeast of London, and they have two children.
Neil Obbard / Executive Director
Neil Obbard is an engaging keynote speaker, who shares his gripping life-changing story with a wide range of audiences across the world. Staff Sergeant Neil Obbard of the Adjutant General's Corps had an extraordinary military career, having been deployed to Northern Ireland, Bosnia, Kosovo and Iraq. Neil became an expert sniper who was engaged in special operations combat missions. He served a vital and enduring role on the battlefield, in terms of intelligence-gathering, target identification and eliminating high-value targets. He was also attached to the SAS in a supporting role for combat missions at various times. It was during his time in the armed forces that Neil gave is life to Christ. Today, Neil's ministry focus is on sharing the Gospel and equipping Christians to share their faith. Neil and his wife live in the East Midlands, and they have two sons.
Martin Maze / Executive Director
Despite being raised in a Christian family that taught him the Gospel, Martin remembers from a young age having a disposition against Christianity. The culture of hatred and violence in Belfast in the 70's, coupled with being taught evolution at school made the Christian message of "love and kindness" seem weak and unappealing. Martin greatly enjoyed the adulation and respect earned from his achievements in sport, leaving him to feel ashamed of his familial association with Christianity. One Sunday evening, Martin attended a Gospel Service to appease his parents, and it was here where Martin was powerfully convicted of sin, righteousness and judgement, Martin literally cried out to God for forgiveness. Ever since that moment Martin has loved hearing and spreading the Gospel and supporting others in doing the same. Martin and his wife Jane live in Northern Ireland, and they have 3 children.